TT Experts behandelt uiteenlopende schades op het gebied van transport en opslag van goederen, techniek, casco's en (scheeps)motoren, wegtransportmiddelen en landmateriaal in opdracht van binnenlandse- en buitenlandse makelaars, verzekeraars, P&I clubs en ladingbelanghebbenden.
TT Experts doet onderzoek naar aard, oorzaak, omvang en aansprakelijkheid en rapporteert haar bevindingen.
Tevens voert TT Experts begeleidingswerkzaamheden uit betreffende bergingen en zware transporten en geeft adviezen met betrekking tot het verpakken en vervoeren van goederen.
Complexe onderzoeken voor advocaten en rechtbanken met betrekking tot toedrachtonderzoeken en aanvaringen behoren eveneens tot de opdrachten.
De werkzaamheden op het gebied van goederen omvatten onder meer schades aan vloeibare ladingen, koel- en vries producten, staal, bulkladingen en stukgoed tijdens transport en opslag over zee, binnenwater, weg, lucht en over het spoor.
TT Experts handles a wide range of damages and losses in the field of transport, handling and storage of products, hull and machinery, transport related road equipment on behalf of (national and international) insurance brokers, insurers, P&I Clubs and cargo interests.
TT Experts investigates the nature, extent and cause of the issue as well as the liability aspects and reports her findings to Principals.
Further, TT Experts acts as consultant for (ship)salvages, heavy transports and packing and transport related issues.
In depth investigations are carried out for lawyers and the Court as well as route cause analyses related to collisions and major incidents.
Products that our surveyors are well familiar with include liquid cargoes, perishable goods, steel, bulk cargoes, break bulk, machinery, trailers and containers. Transport, handling and storage issues related to air, road and sea transport are dealt with.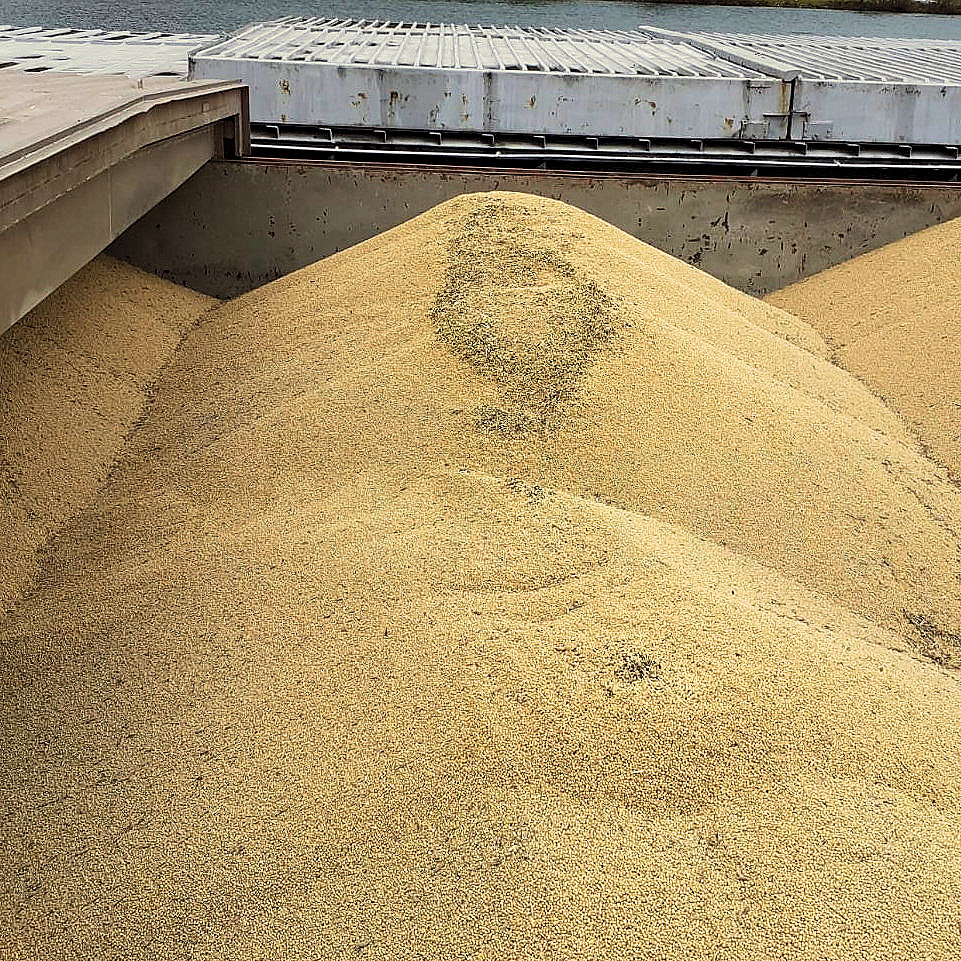 Waterschade
Water damage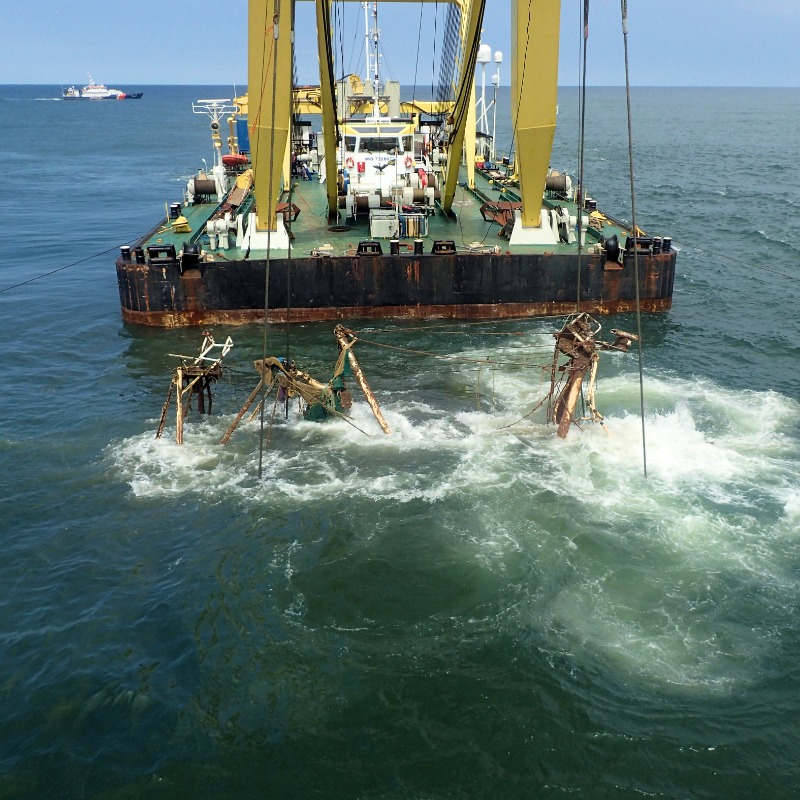 Berging
Salvage
Containerschade
Container damage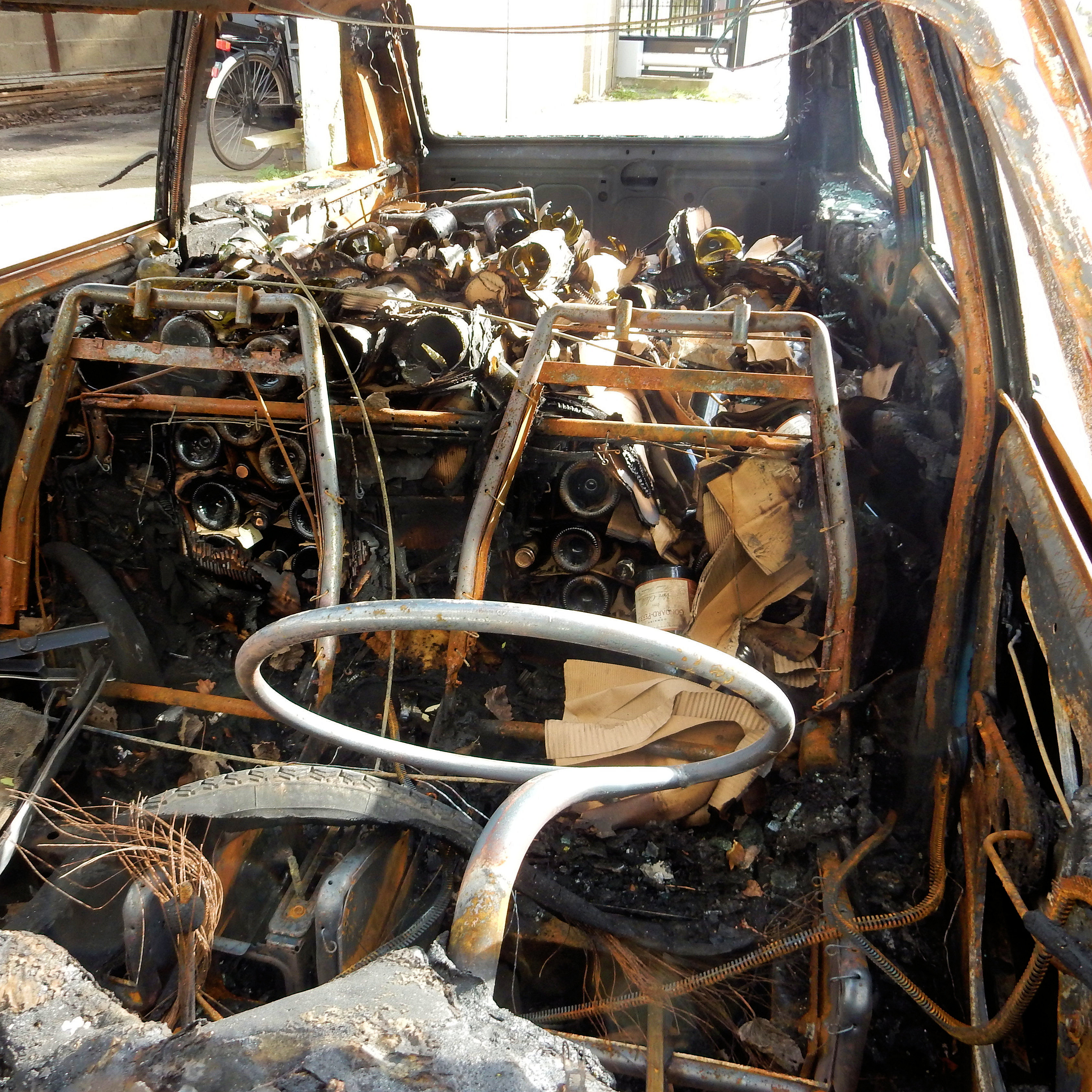 Brandschade
Fire damage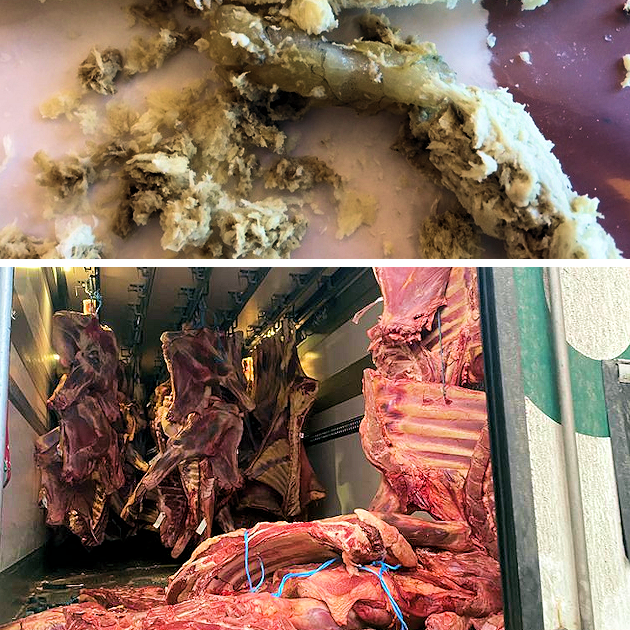 Vis en vleesschade
Fish and Meat damage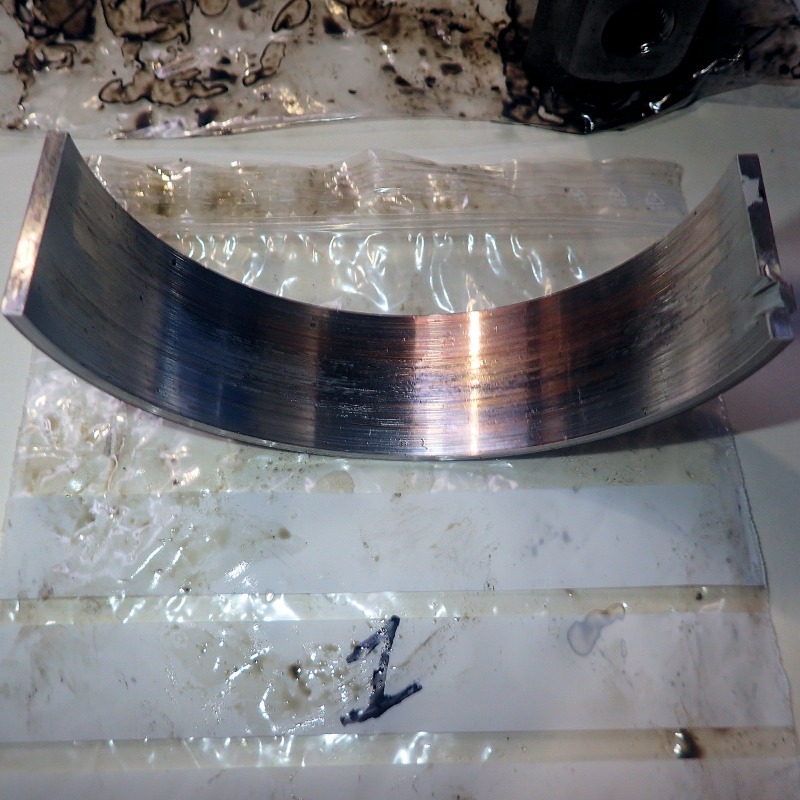 Motorschade
Engine damage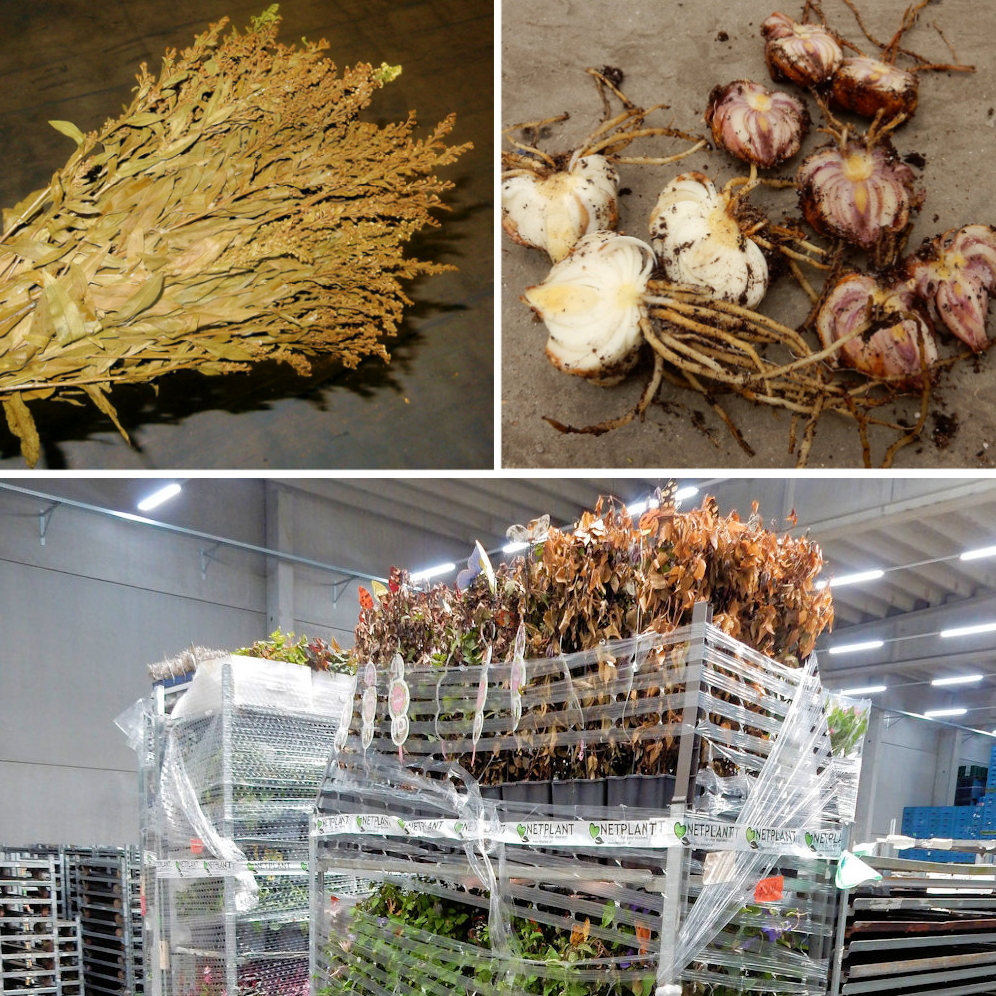 Bloemen en plantenschade
Flowers and Plants damage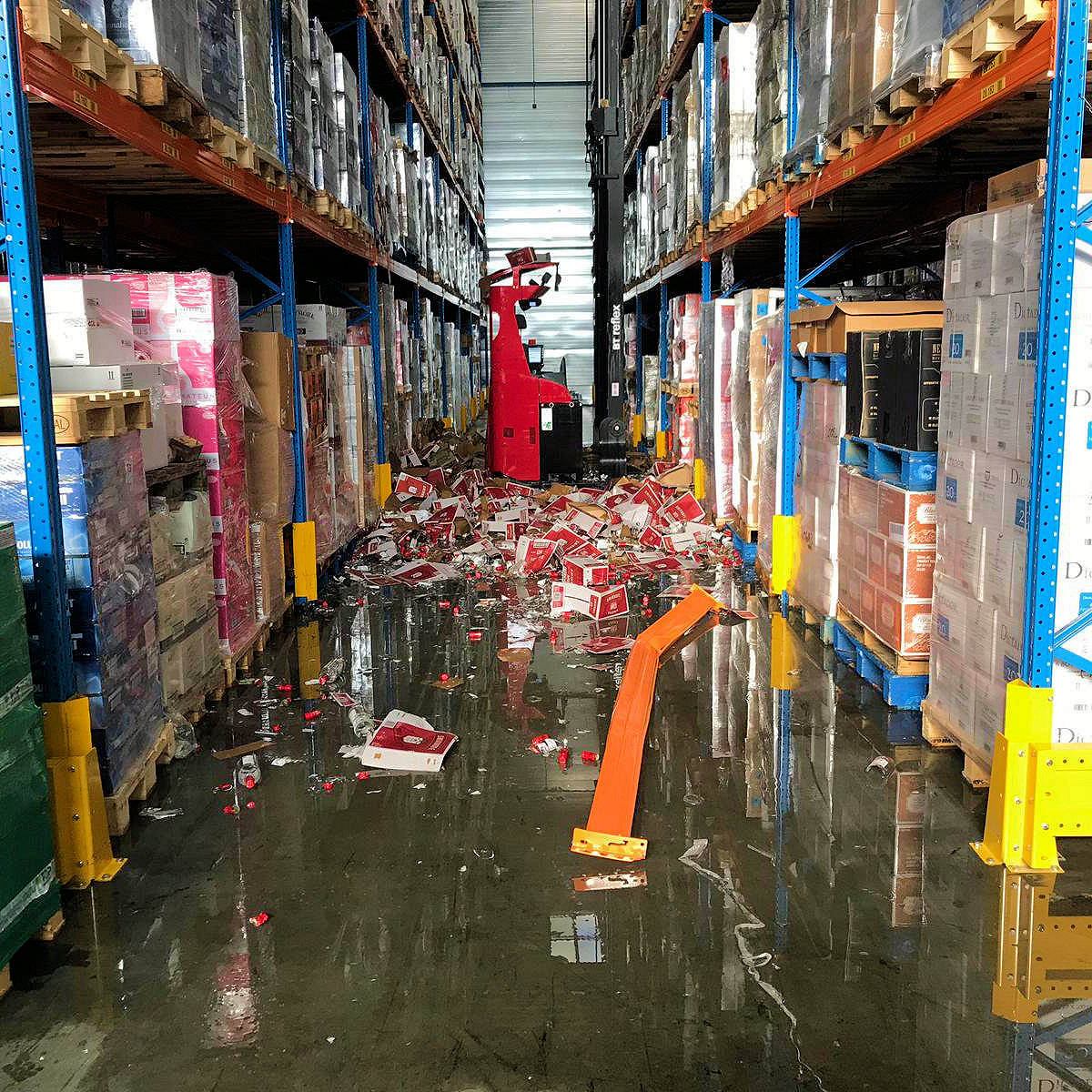 Opslagschade
Storage damage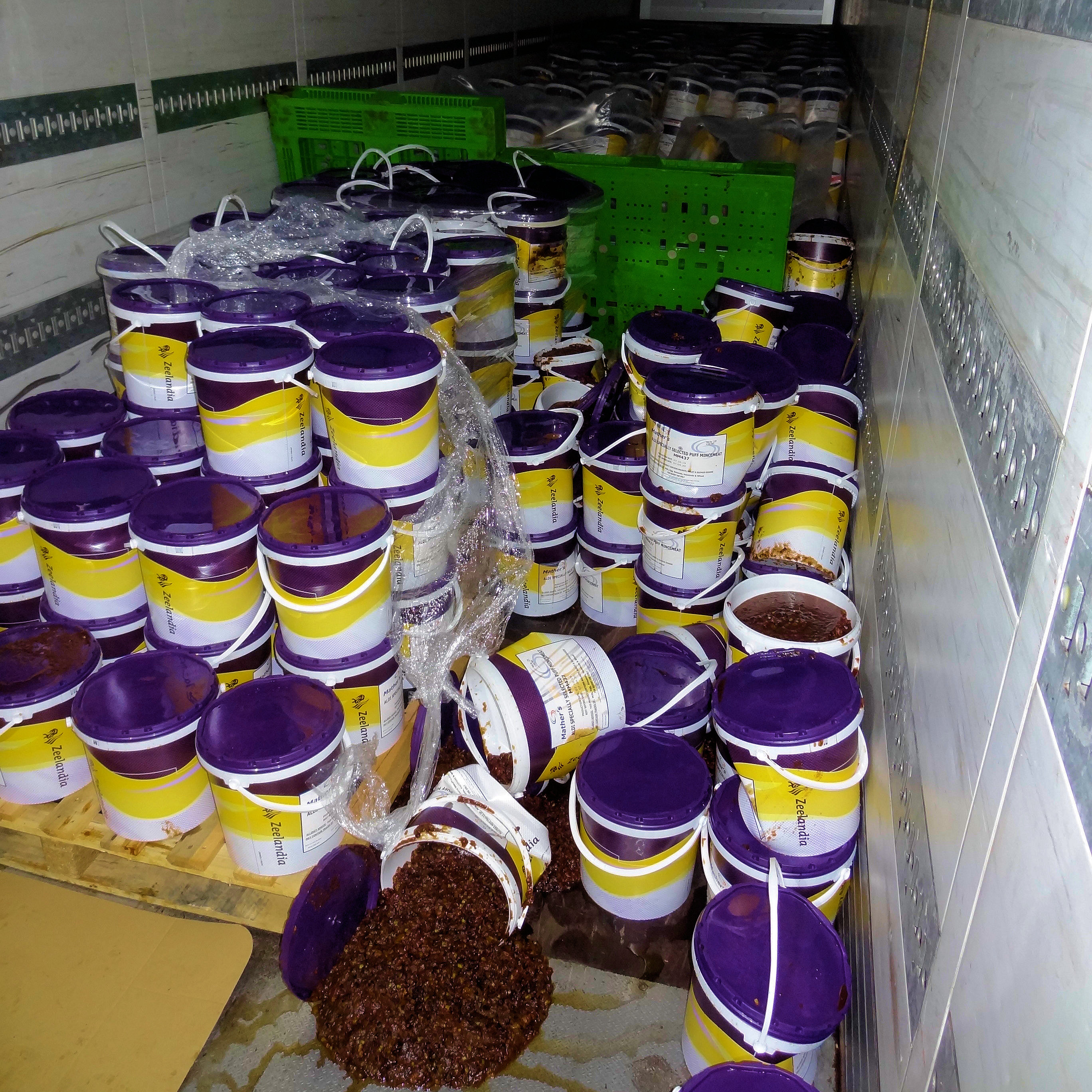 Stuwageschade
Collapsed storage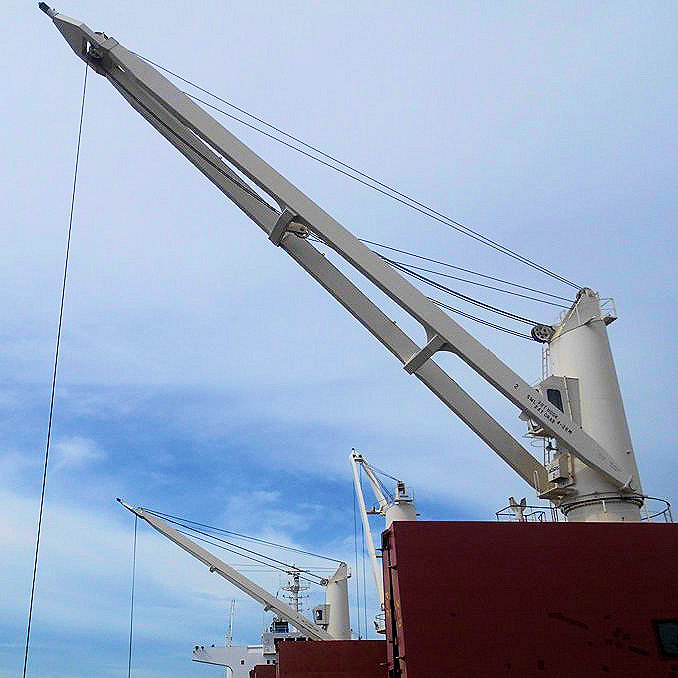 Kraanschade
Crane damage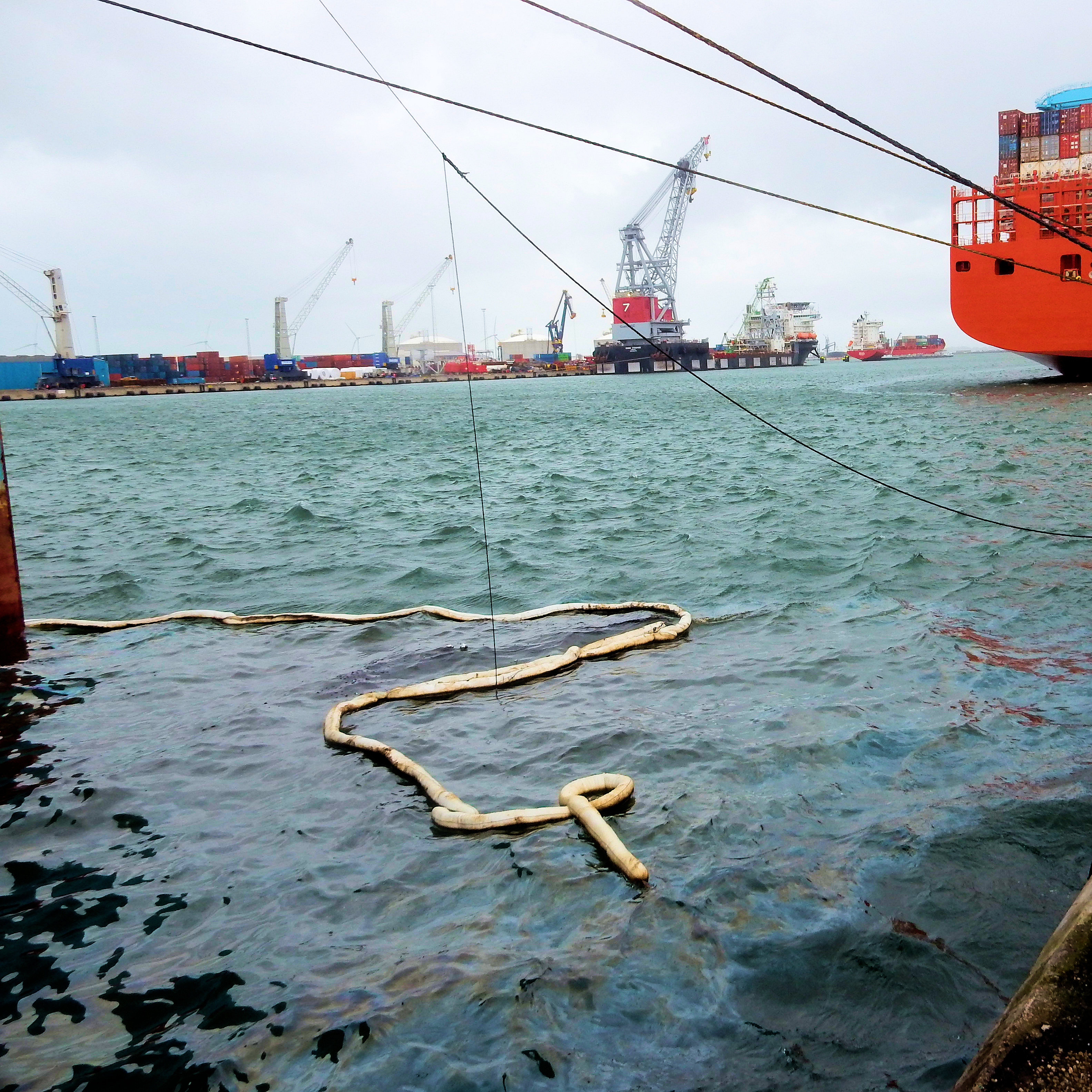 Olievervuiling
Oil pollution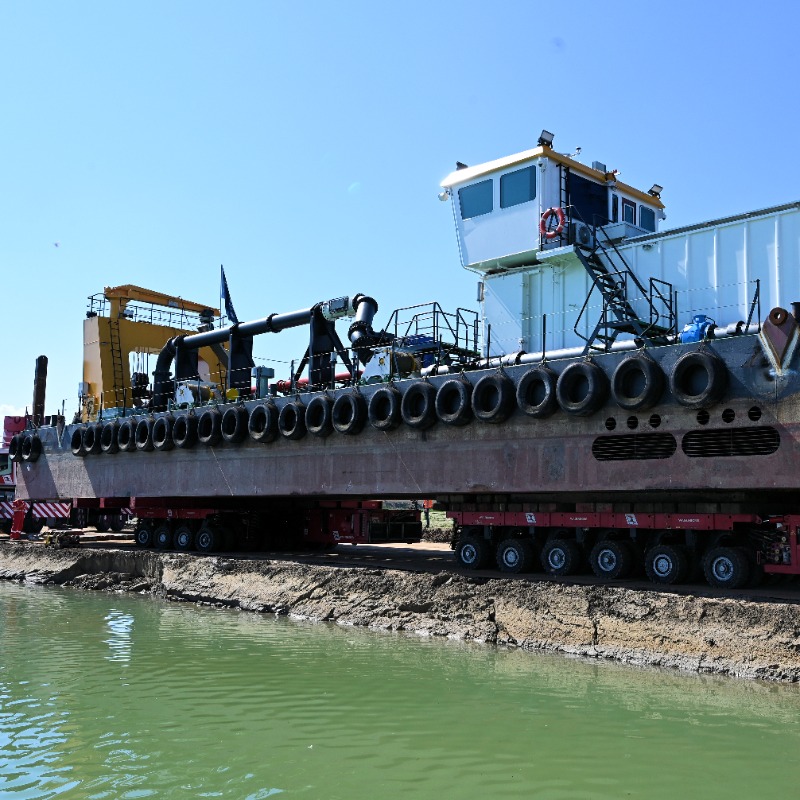 Zwaar transport
Heavy transport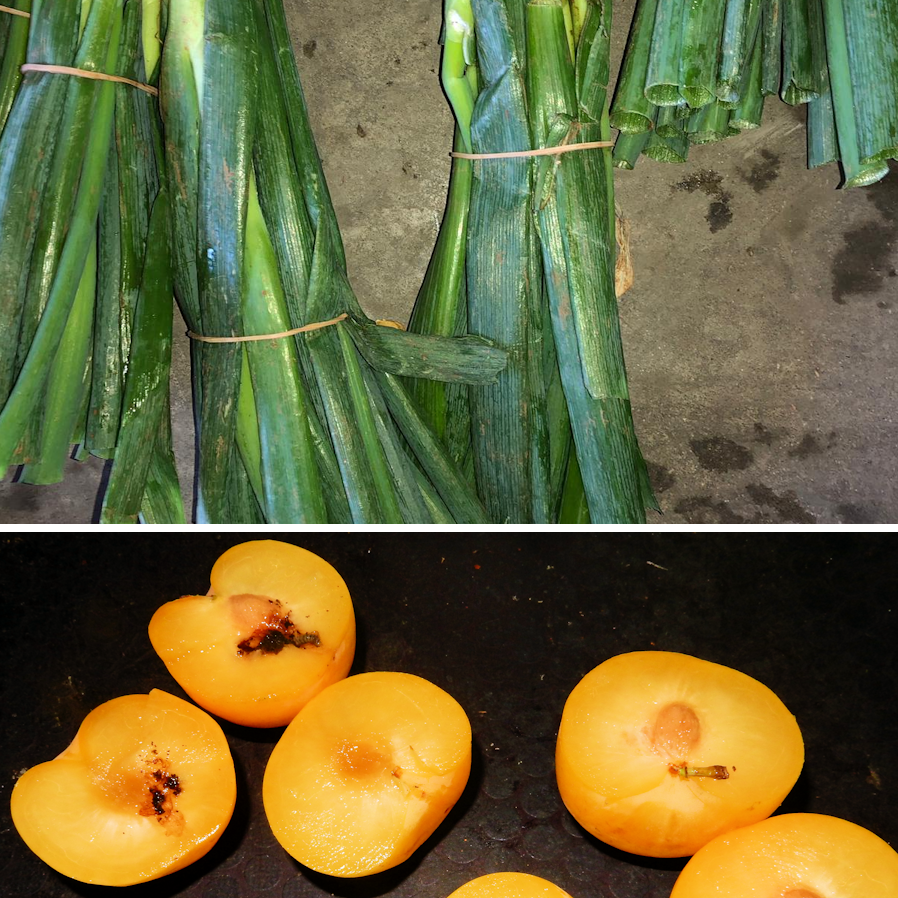 Groente en fruitschade
Vegetables and Fruit damage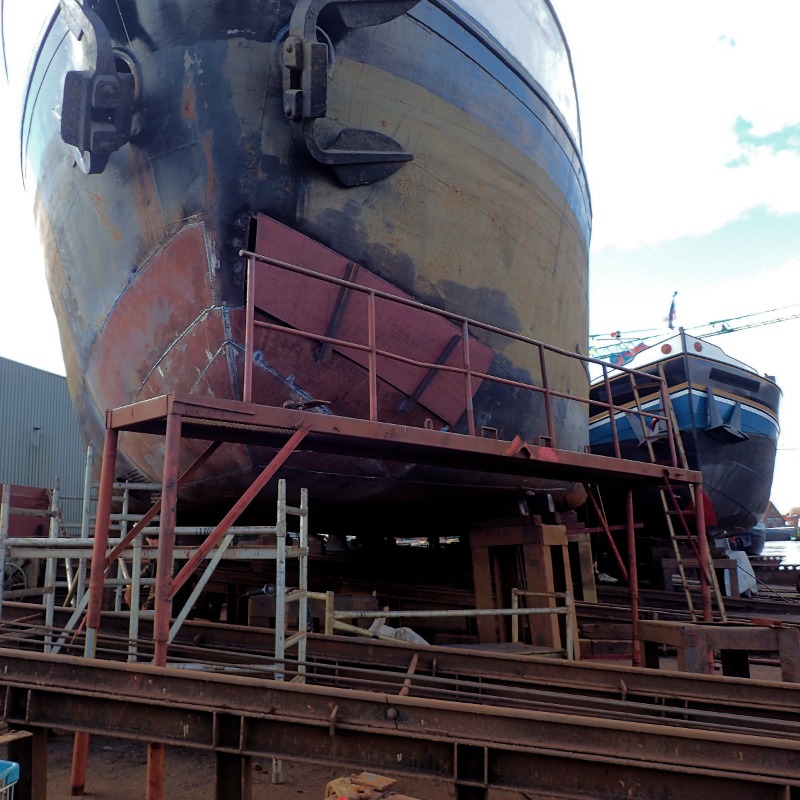 Cascoschade
Hull damage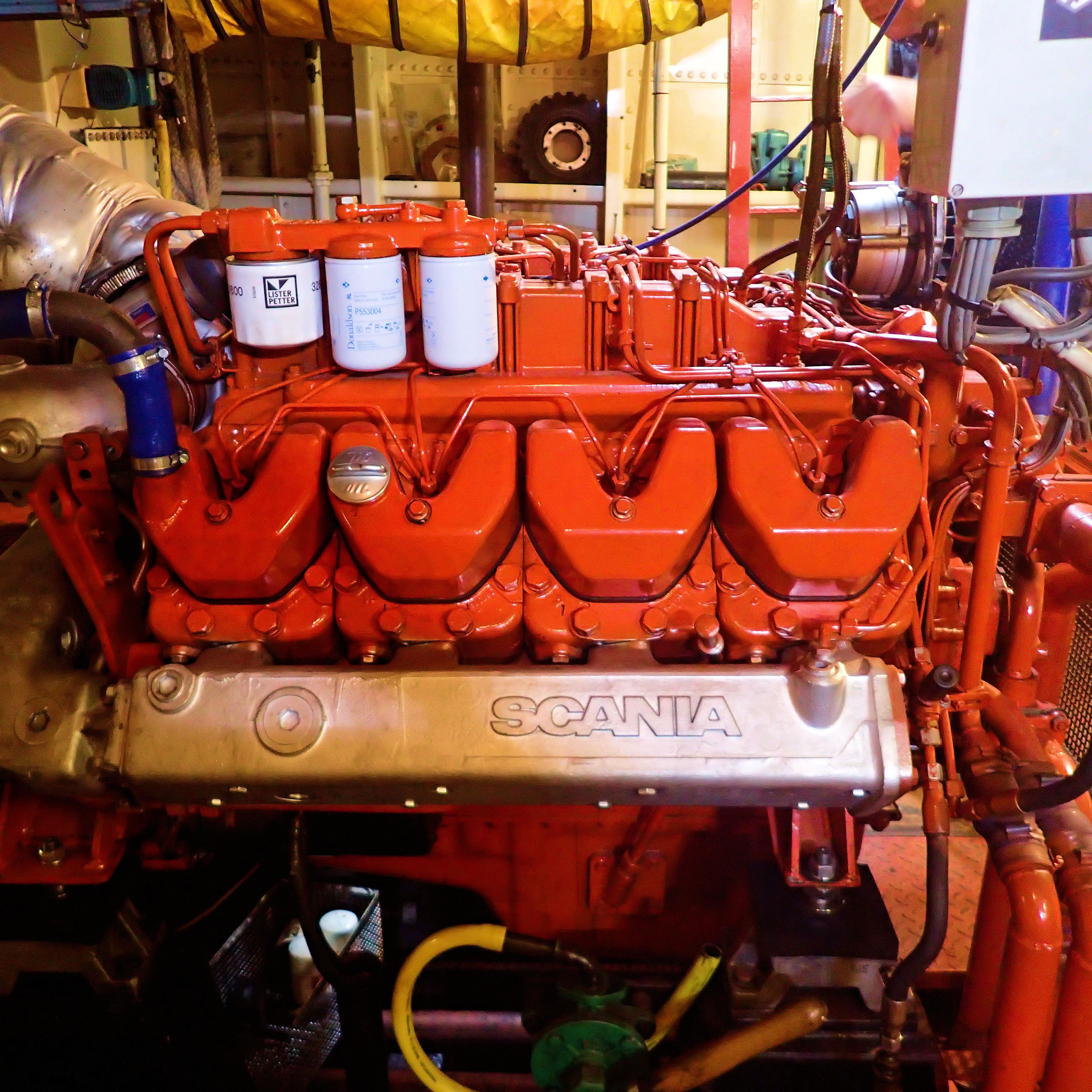 Motorschade
Engine damage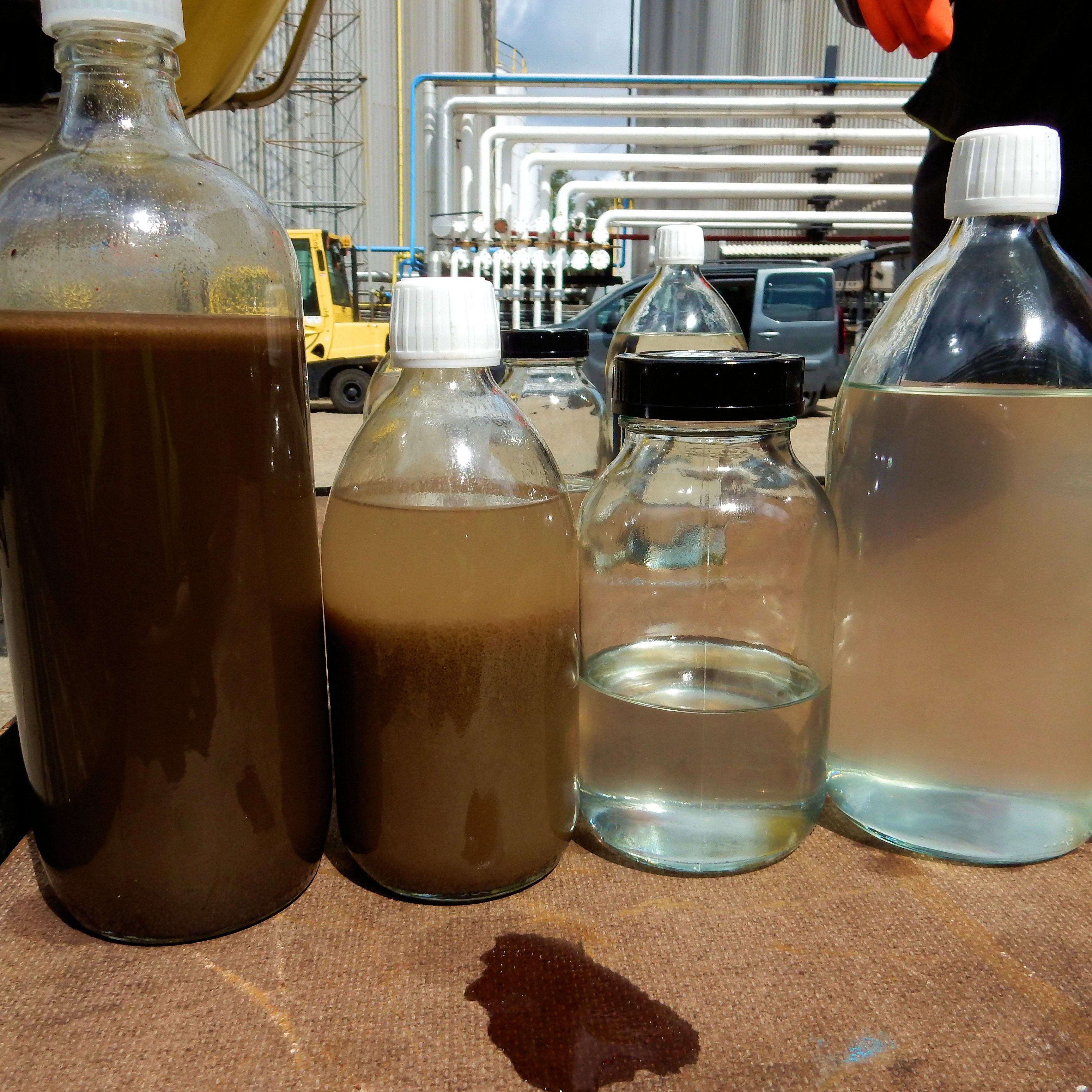 Vloeibare ladingschade
Liquid cargo damages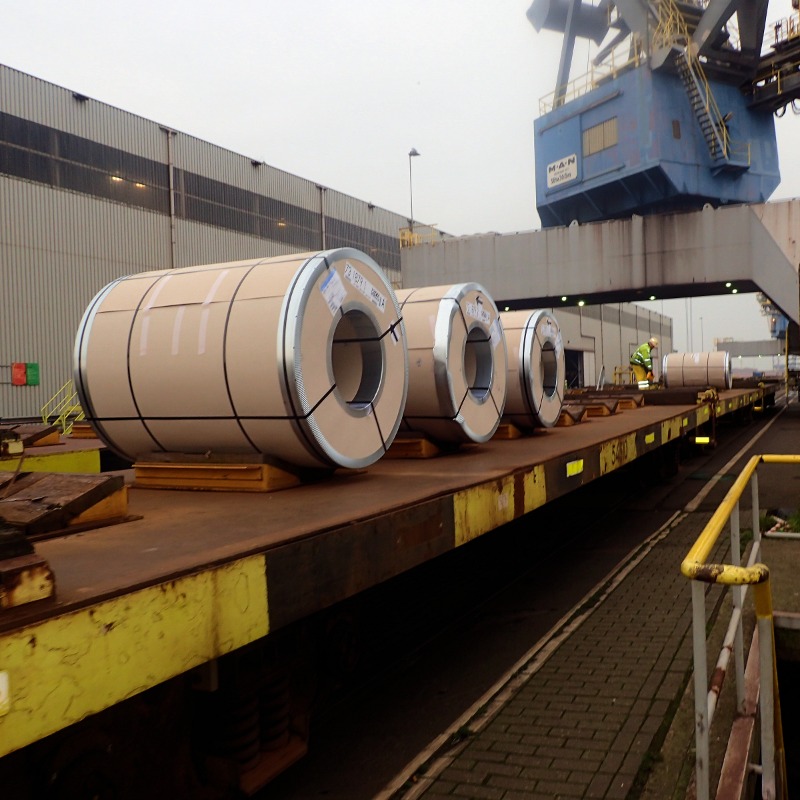 Staal inspectie en schade
Steel inspection and damage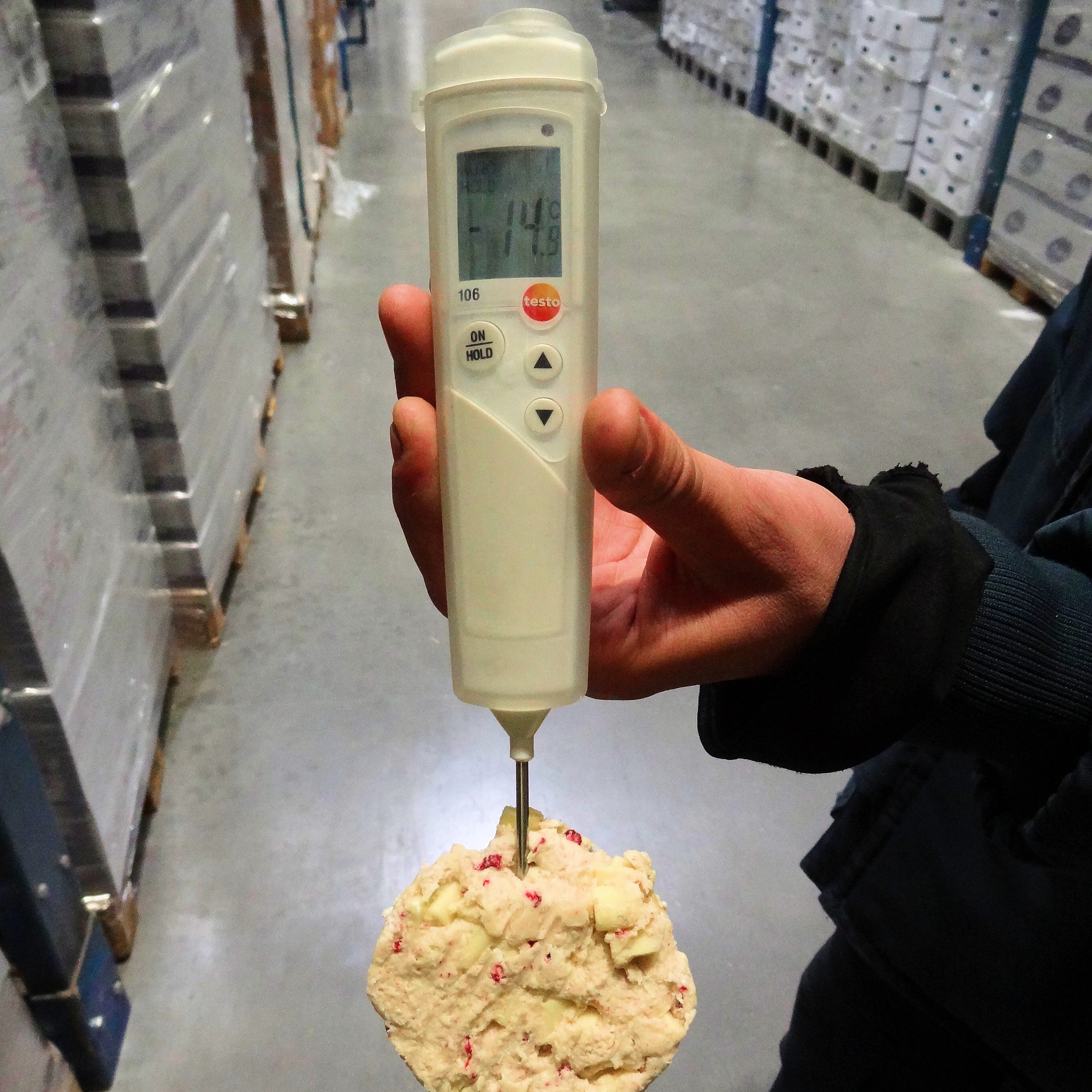 Temperatuurschade
Temperature damage
Diefstalschade
Theft damage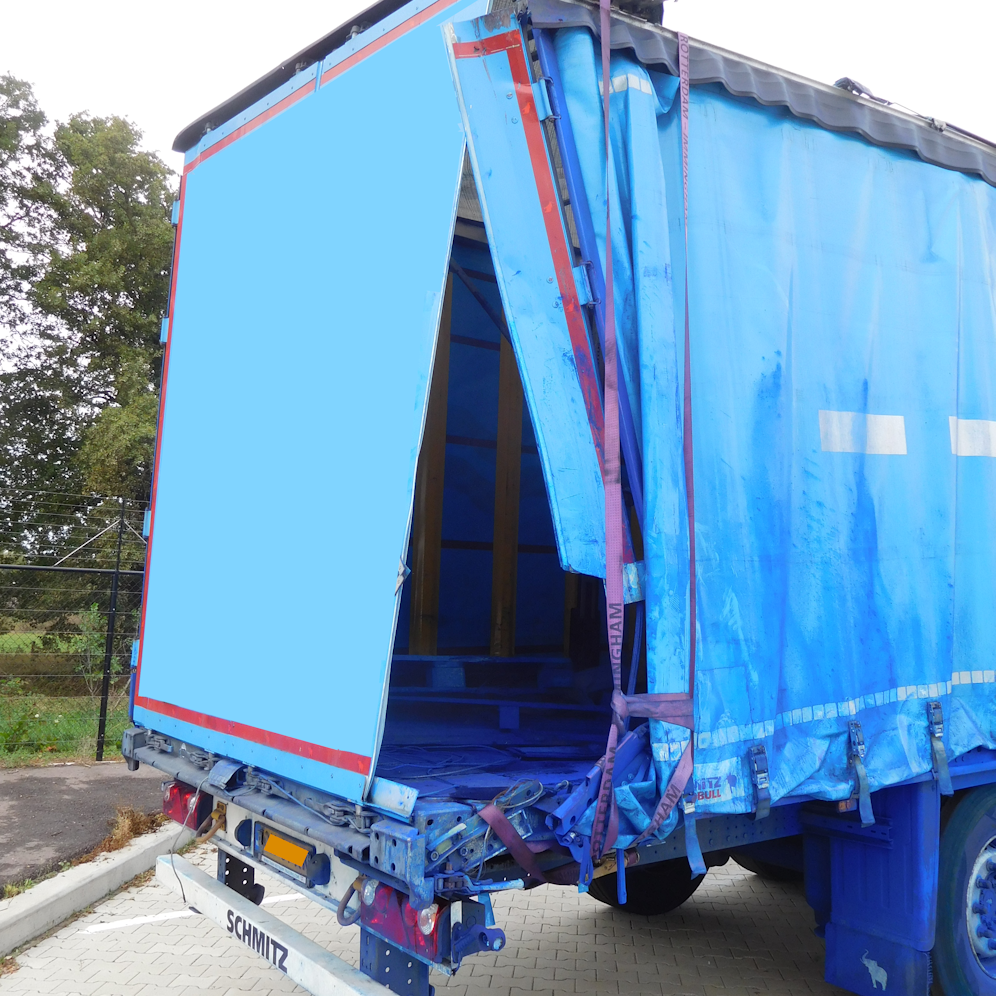 Trailerschade
Trailer damage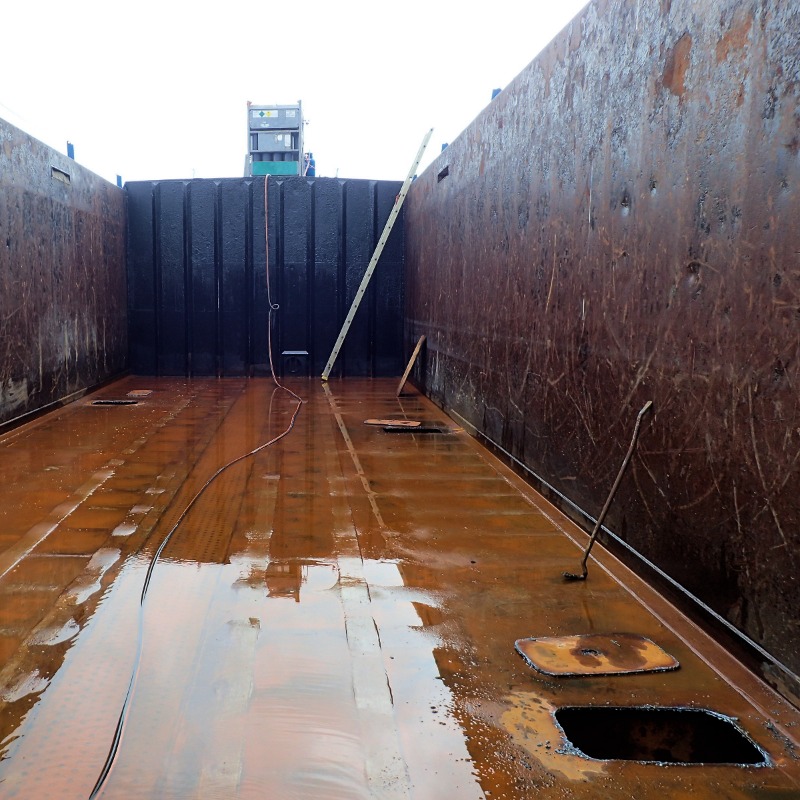 Cascoschade
Hull damage